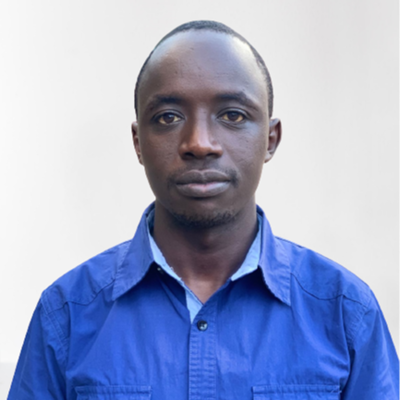 collins kemboi
PM, Videographer, Photographer, Graphics Designer
Eldoret
Services provided KSh1,000

/ hour
Tourism / Travel / Hospitality (6)
Birthday Party Photographers
Cheap Wedding Videographers
Event Videographers
Photographers And Videographer
Video Photographers
Affordable Wedding Photographers

Customer Service / Support (3)
Admin - Data Entry & Transcription Services
Project Management Services
Graphic Designers

Arts / Entertainment / Publishing (4)
App & Website Promo Videos Services
Youtube Graphic Designers
Digital Product Designers
Adobe Photoshop Experts

Construction / Facilities (1)
Real Estate Video Services

Technology / Internet (2)
Graphic design
Adobe Photoshop

Education / Training (1)
Freelance Graphic Designers

About collins kemboi:
As a seasoned project manager, I excel in orchestrating complex tasks and ensuring projects are delivered on time and within budget. My ability to plan, organize, and lead teams has consistently led to successful outcomes.
My passion for visual storytelling is evident in my work as a videographer. I bring ideas to life through compelling videos, whether it's for corporate projects, events, or marketing campaigns. I have a keen eye for detail and a knack for capturing the essence of a moment.
Photography is another dimension of my creativity. I specialize in capturing stunning images that resonate with viewers. My portfolio includes portraits, landscapes, and product photography that showcases a mastery of composition and lighting.
In the world of graphic design, I wield Adobe Creative Suite like Photoshop. I craft eye-catching visuals, logos, and marketing materials that elevate brands and engage audiences. My designs are not only aesthetically pleasing but also strategically aligned with business objectives.
Combining my project management expertise with my creative skills allows me to deliver comprehensive solutions that exceed expectations. I'm passionate about transforming ideas into reality and driving results.
Let's collaborate to turn your vision into a reality. Contact me to discuss how I can bring creativity, organization, and professionalism to your projects."
Experience
Experienced project manager with expertise in creative videography, photography, and graphic design, delivering versatile skills for successful project management and engaging visual content creation.
Education
Project management graduate from Kenya Institute of Management, with versatile skills in videography, photography, and graphic design, combining a strong foundation in project management with creative expertise for a multifaceted approach to professional endeavors.