Integrate your ATS
with beBee
beBee partners with world-class ATS and CRM providers to streamline recruiting workflows and provide candidates with the most efficient application experience possible.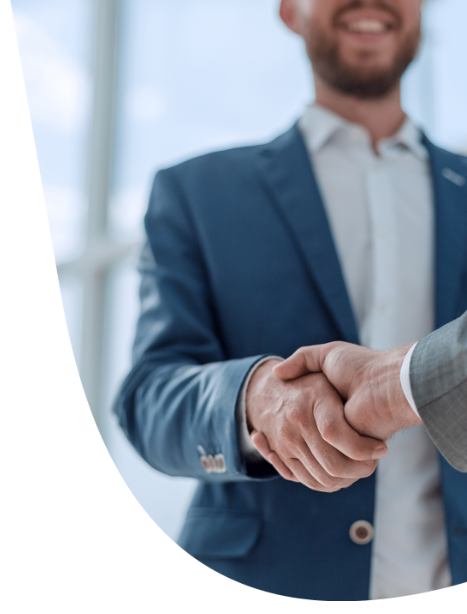 More than 6 million unique visitors per month worldwide
More exposure, more bookings
---
Direct
Search
Job alerts
Network of collaborators
Find the best talent first
With the integrated applicant tracking software, you can check the latest version of your job postings in beBee, and the smooth application process gives you more applications per job with a better candidate experience.
1
Post a job on your ATS
2
Integrate with beBee
3
Find the perfect candidate more easily
Quick Application
By using Quick Apply, candidates can apply to your jobs directly on beBee using their existing profiles.
This method improves the candidate experience and increases conversions by up to 3x, all while sending applications to your ATS.
With the integration of your ATS in beBee, you will have access to thousands of candidates instantly and natively. Integrate your ATS in beBee in a simple way.
Our ATS partners have the beBee tracker built in.
This gives you more information about how and where candidates find your job postings, whether sponsored or not.