Civil Engineering
You have no groups that fit your search
in THE MAKE and in 9 more groups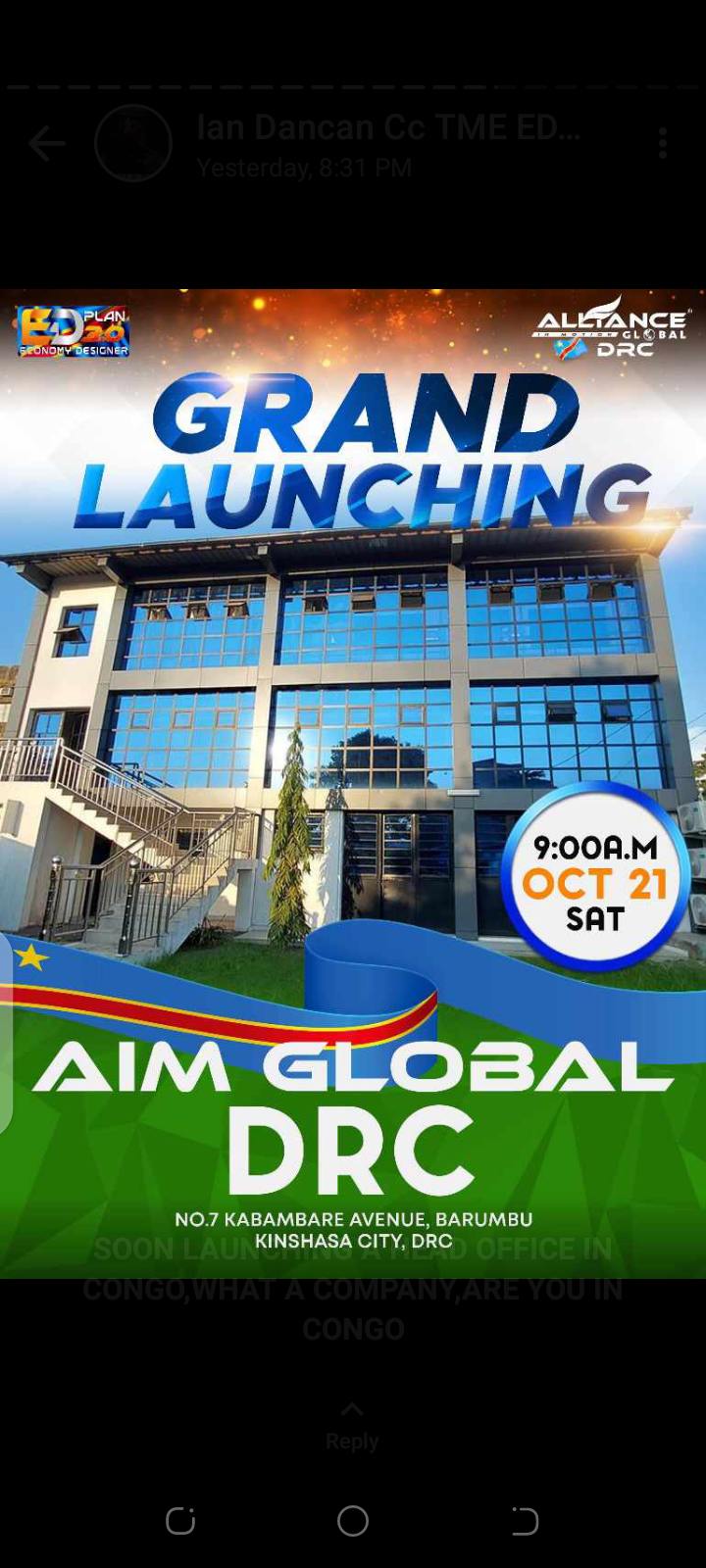 An initiative in partnership with an international business system, providing coaching and mentorship platform helping dream driven and forward thinking individuals have access to opportunities in the world....
1 min. reading time · 3 likes · 0 comments
Entrepreneurship


BYL, an NGO Business initiative, in partnership with international business system from 50 different countries is sponsored in Kenya by ED plan 2.0. Empowered Consumerism offers positive training programs, coaching and mentoring platform that enables its members to top into ideas,  opportunities that allows them to live a better life on their life.
 
0 likes · 0 comments
Entrepreneurship
Do you want to manage your own group?