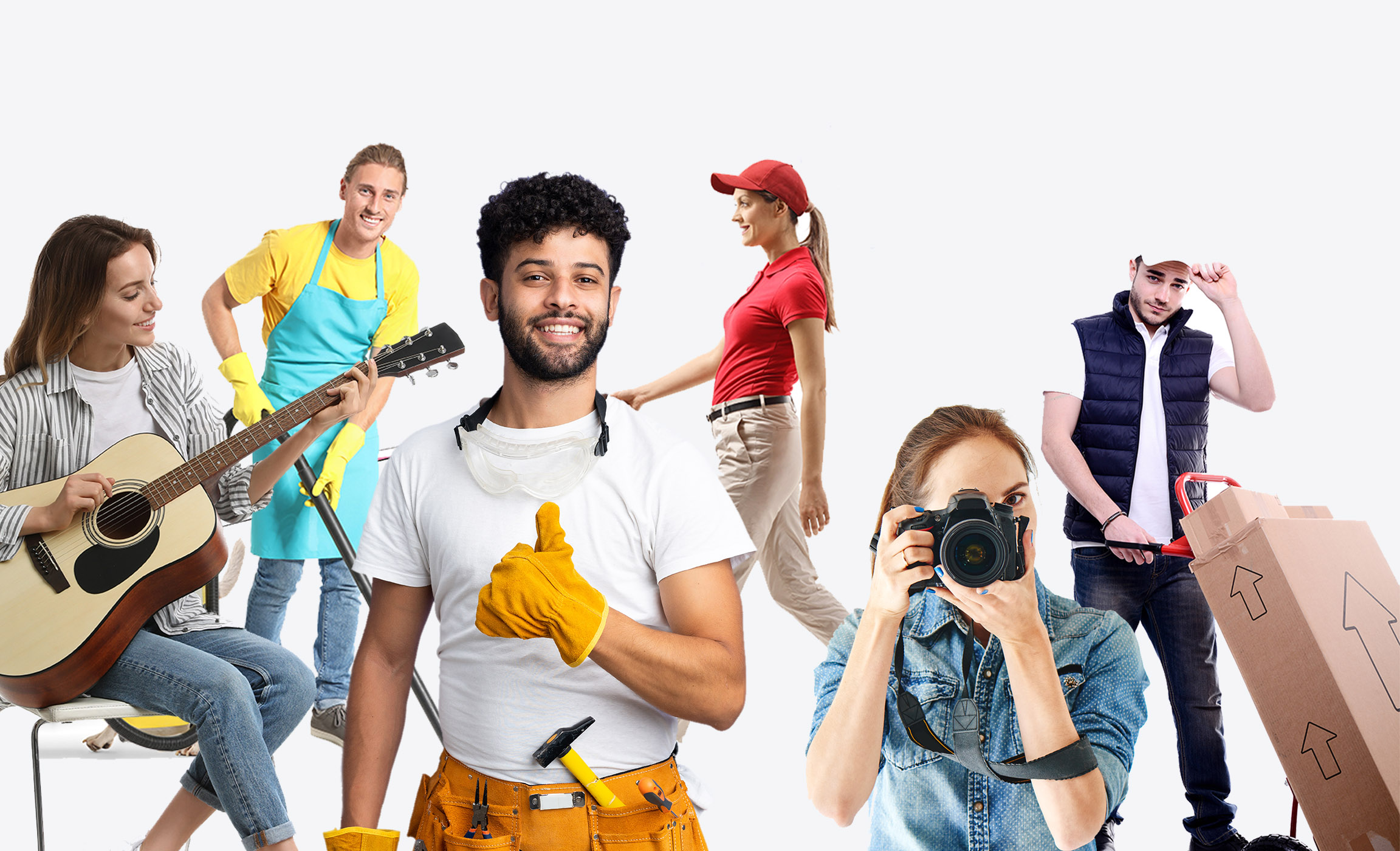 Get leads in your location
Over 30,000+ leads on beBee per day.
Grow your business with beBee
1
Build your profile
Add a winning profile with reviews from your previous customers, prices, and featured projects
2
Create a custom job pipeline
Tell us the kind of jobs you want. Customers will reach out with jobs matching your exact specifications
3
Get quality jobs from new customers
All jobs on beBee come with the customer's phone number, and we ensure limited competition from other pros.
These professionals are already getting leads on beBee
Why our pros love beBee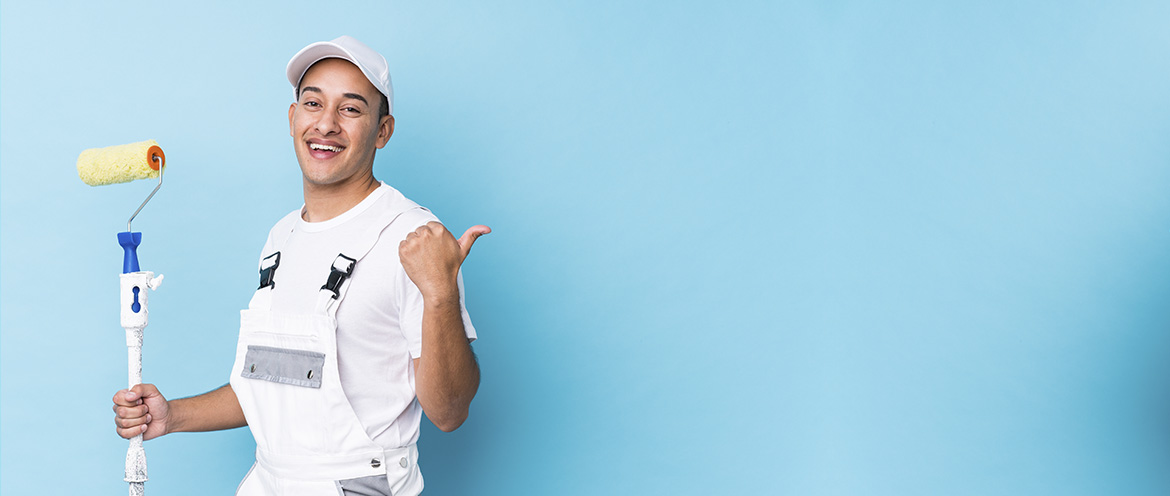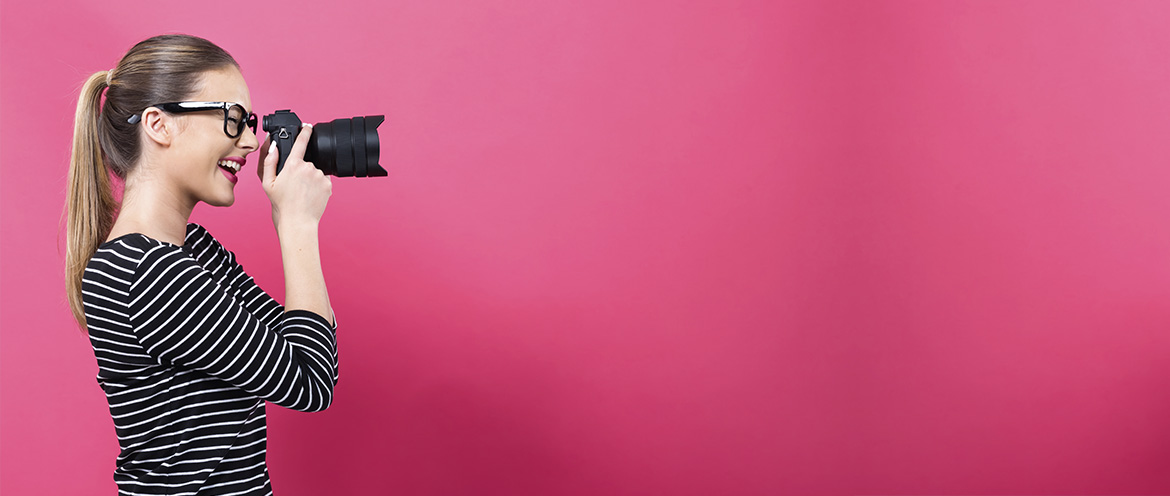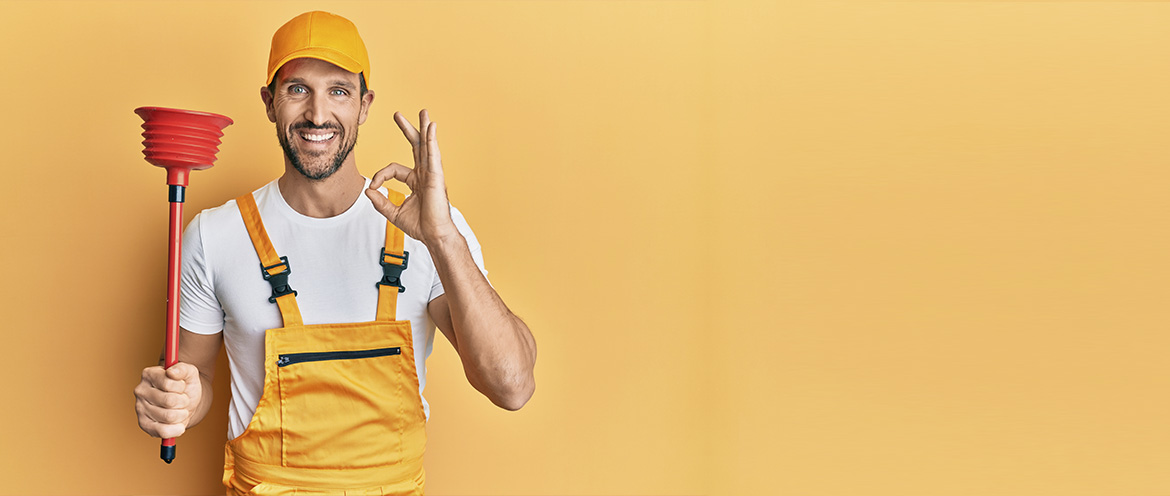 Customers are looking for pros like you
50 Million
Projects started
1000s
of customers find pros on beBee every day
400+
services offered
Want to learn more?
What kinds of jobs can I get?
Customers come to beBee to get all kinds of projects done. From fixing a fuse to a total home remodel — pretty much anything. That means your jobs can range in size, whether you want to pick up small jobs here and there, or you're looking for your next big job. Just tell us what you're looking for.
Why do customers use beBee?
beBee shows customers the pros who are available, ready and willing to do exactly what they need. They can learn about a professional's price, view past work, read reviews, and see if the pro they're hiring has a background check or valid license.
What else does beBee offer?
beBee gives you the tools you need to understand your competition — when they win jobs and how they price. We send you weekly emails that tell you how you're doing compared to other professionals in your area. When things go wrong, we strive to quickly make them right with refunds
How do customers find me on beBee?
When a customer needs a professional, they'll put in their location, project details, and deadline. We show them a list of professionals that could be a good fit. If what they want matches what you want, we'll put you on that list. If you catch their eye, they'll reach out to you directly.

Start booking more profitable jobs