THE PAIN OF SOME PEOPLE
If the sand of a river would be put together at on point of the river,and it's problems at one point,then it's problems would be more than the sand.
Sometimes i hear about the problems and suffering of people ,yet that is not true because not all people are suffering the same way.We get pain as a person ,and not as a community or group.So then, we are the only ones suffering ,you get pain as a person.Some people when they see you suffering or in pain ,they say,"I KNOW HOW YOU  FEEL".But i tell you ,they don't know and cannot feel the way you feel.What he/she can feel is the pain of how much you are suffering .WE hear about accidents ,and people dying ,but people are the ones planning evil for others which they ensure that comes to be.The number of those  injured and suffering is what scares us.We can't wish to reduce the suffering and pain of others where we can,even so ,even if we can't say the one who has suffered more than others, we can only say  the one who has suffered more than us.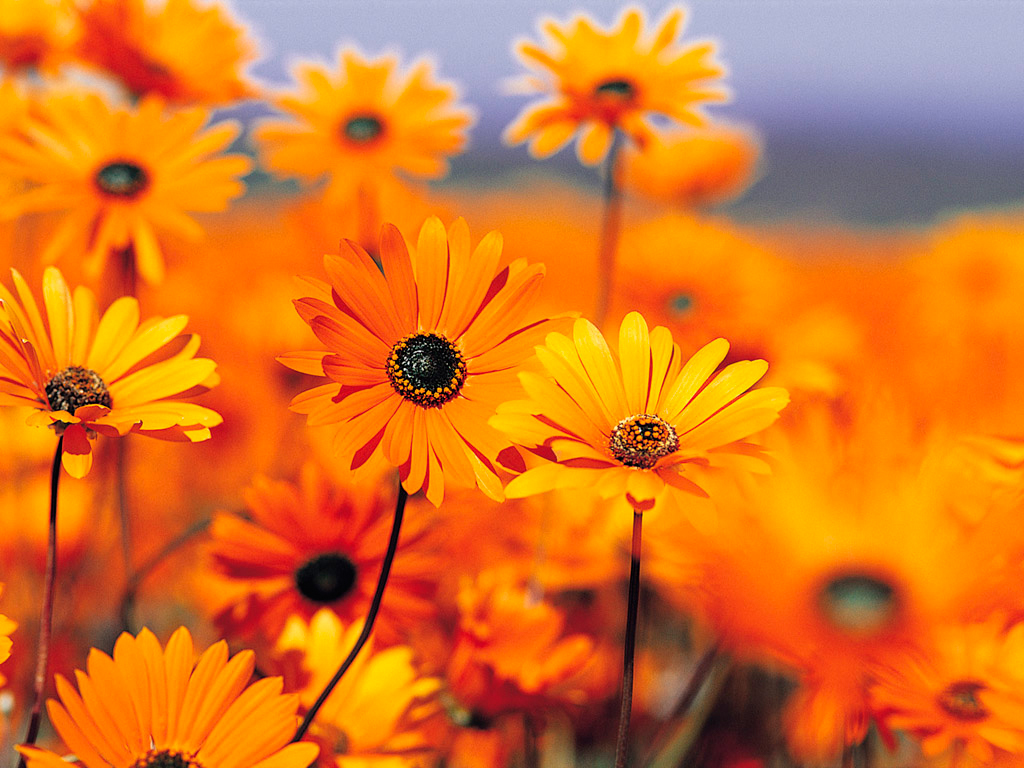 Self Improvement
You may be interested in these jobs
---

GAP RECRUITMENT SERVICES LIMITED

Nairobi, Kenya

Position: Sales Team Leader · Supervising: Field Sales Team · Department: Sales · Industry: Fintech · Reports To: Sales Manager · Location: Nairobi · Gross Salary: KES. 40,000 · About: Our client i ...

---

Chantilly Schools

Nairobi, Kenya

JOB DESCRIPTION · Preparing job descriptions, advertising vacant positions, and managing the employment process. · Orientating new employees and training existing employees. · Monitoring employee perf ...

---

A private international organization (NGO) in partnership with the government has created new vacancies for graduates and undergraduates within Nairobi. Our company deals with Worldwide Business Inven ...