IT IS OK
when i was young i used to think like a kid like at 30 will be happily married,with kids,a sweet home,driving my own car but now things are so different from how i used to think. It is ok for you at start again and to keep on fighting,life is a teacher and we learn everyday.never underestimate the power you have and what you can do with when you have the right mind set.positivity is everything.its ok to start life at 50 let no one pressure you,take as much time as you need.its your life and you have to live it,you dont have another life.be cautious of the cycle of friends you keep because they will say and determine alot.trust in yourself and stand strong.fight hard and if it gets tough fight harder some day everything will sense.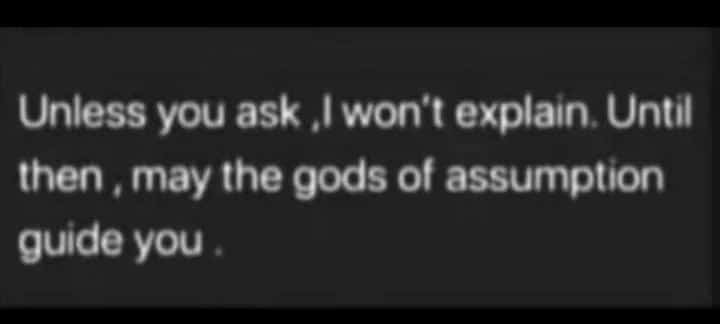 Self Improvement
You may be interested in these jobs
---

Avanzar Solutions Limited

Nairobi CBD, Kenya

Full time

Marketing & sales experience of at least one year will be an added advantage · EmployerAvanzar Solutions LimitedCompany IndustryBanking & FinanceWork TypeFull timeJob LevelMid levelMinimum Qualificati ...

---

beBee Professionals

Kiambu, Kenya

Content Writing

Freelance

KSh20,000 - KSh35,000 per month

A private international organization (NGO) in partnership with the government has created new vacancies for graduates and undergraduates within Nairobi. Our company deals with Worldwide Business Inven ...

---

TechnoServe Kenya

Nairobi, Kenya

Full time

TechnoServe works with enterprising people in the developing world to build competitive farms, businesses and industries. We are a nonprofit organization that develops business solutions to poverty by ...