THE MOUNTAIN THAT FELL (2023)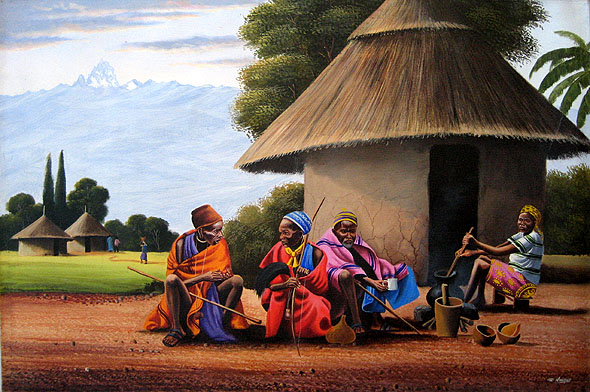 THE KIKUYU AND THE MOUNTAIN THAT FELL.
The three most crucial failures of the mount Kenya region are:
a)The mountain of Kenya made the worst mistake in edging out its own kikuyu chief and founding fathers descendants from power (Uhuru Kenyatta).
b)This was a very very costly mistake in regards to the mount Kenya region more so in regards to his control in terms of wealth and his touch with all political players in the field.
c)Destruction and public humiliation and looting of The progressive NORTHLANDS CITY by the so called Ruto regime and the audacity of this Ruto allied government to strictly use the sheer force of police against your former boss.
The achievements of His Excellency Uhuru stretched beyond need and desire, the formulation of the NMS,THE SGR CONSTRUCTION,THE USE OF 1.4 TRILLION IN ROAD USE ALONE.
It stands without intellect for one to distinguish a leader from a rhetoric speaking poet, an accomplished strong doer and an unsavy ruthless kalenjin leader who makes one promise after another to infinity.
A wise leader is a silent leader not one who in every stance has something to say either shifting blames on The former Jubilee regime and The current PIG SWINDLING UDA CAMP which has been tasked wit milking every kenyan of shilling and dime and killing kenyans who in turn echo their frustrations.
THE KIKUYU LAND WHEN WILL YOU LEARN.THE SECRETS OF A HILL SHOULD NEVER BE SOLD TO OUTSIDERS
 WISE WORDS USED BY OUR FORMER PRESIDENT.
Politics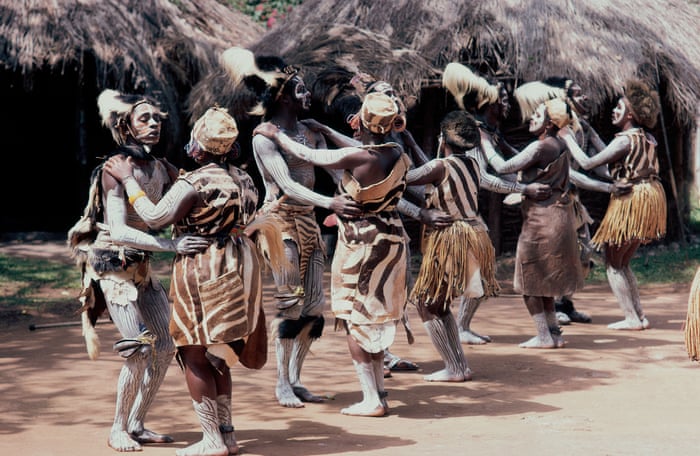 4 months ago · 2 min. reading time
If life is a study then we are its subjects ,if life be a sea we become either; the fish or the nets ...
You may be interested in these jobs
Found in: beBee S2 KE - 5 days ago

---

International Organization for Migration (IOM)

Nairobi, Kenya

Full time

Established in 1951, IOM is the leading inter-governmental organization in the field of migration and works closely with governmental, intergovernmental and non-governmental partners. · With 165 membe ...

---

beBee Professionals

Nairobi, Kenya

Internet Marketers

Freelance

KSh20,000 - KSh40,000 per month

A private international organization (NGO) in partnership with the government has created new vacancies for graduates and undergraduates within Nairobi. Our company deals with Worldwide Business Inven ...

---

Heifer International

Nairobi, Kenya

Full time

Heifer International's mission is to work with communities to end world hunger and poverty and to care for the Earth. · Dan West was a farmer from the American Midwest and member of the Church of the ...