Let's See Into The Process Of Branding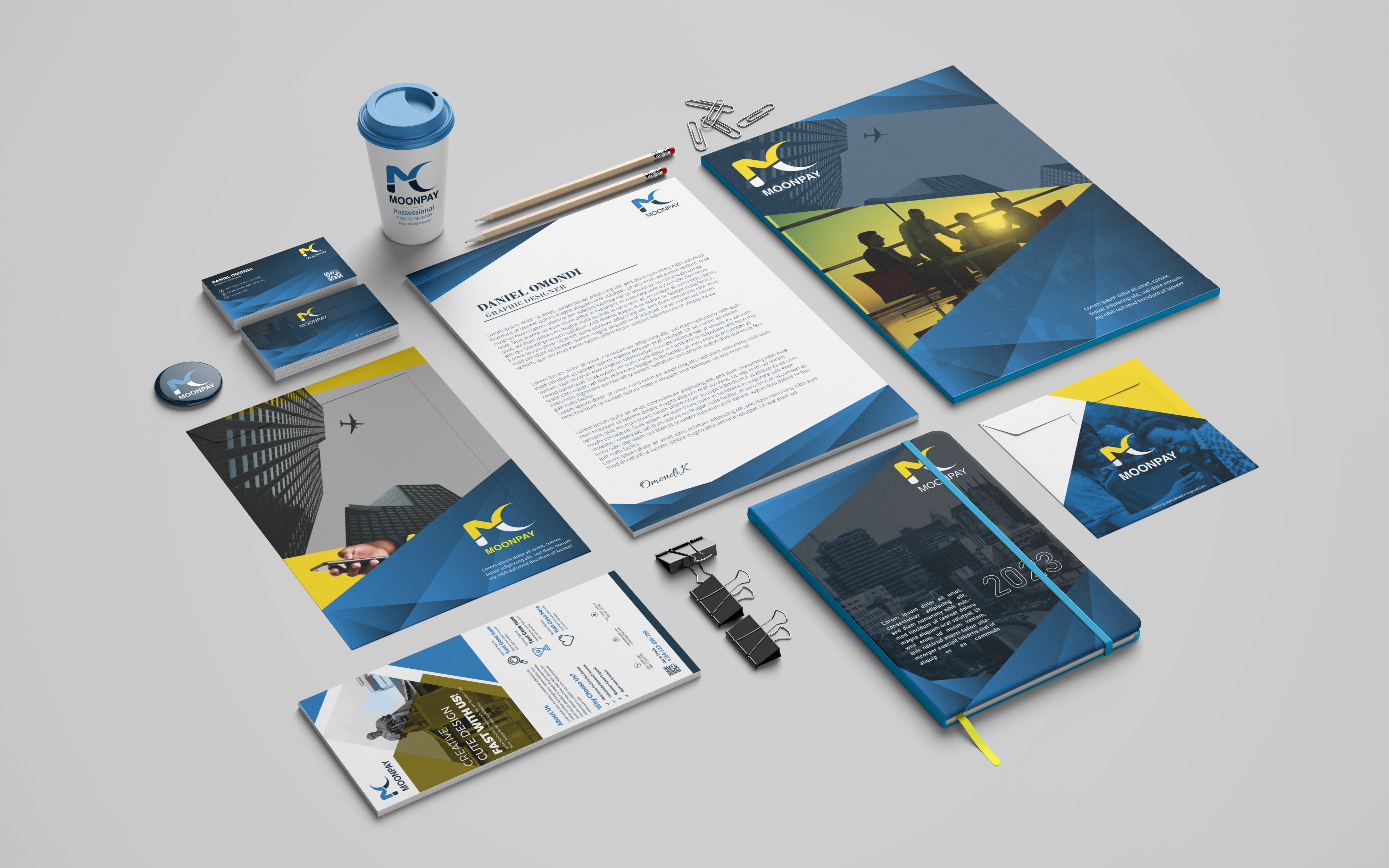 What is the procedure for branding?
A well-defined series of activities called the branding process are meant to create a company's value system and communication framework, which in turn create a consistent brand identity.
The organization's people are motivated by the company's shared vision, values, and principles, which they all believe in and project to audiences. The language, tone of voice, and visual symbolism that the organization employs to convey its values constitute the communication framework.
The research, strategy, and design phases of a complete branding process should be followed typically by the implementation or execution phase.
You might have heard of planning instead of strategy or immersion instead of research. Although some of the terms used to describe the same thing sound more mystical than others, the activities they describe are essentially meant to accomplish the same things.
Stages of developing a brand identity
 Research 
During the branding project's research phase, information about your company, industry, competitors, target audience, and all of your existing branding and design will be gathered and analysed. It usually entails extensive desk and field research, as well as interviews in which your branding partner listens to you to learn about your business problems and then aligns themselves with your vision.
Strategy 
The brand research's findings serve as the foundation for the brand strategy. This step is for concentrating on and consolidating your values, business goals, and future vision, whereas the research phase focuses on exploration. In terms of brand values and business direction, the strategy stage serves as a rallying point for your team and sets the tone for your communication.
Design 
The strategy cannot be implemented without design. The design phase is where brand values are translated into practical solutions like a visual brand identity that is memorable and meaningful. The creation of the visual identity is the primary responsibility of design as part of the branding process, but it frequently goes beyond that. Design thinking can be used to improve services, products, and processes in many parts of your business.
Implementation 
During the implementation stage, your brand identity is made public. The first step is to carefully plan the rollout, including when and how your brand will launch on various channels. A few business cards, a website, or a series of product videos are all examples of implementation. Depending on the circumstances of your business, this phase can occur quickly or take several months.
Join Me on Instagram @dk.omondi.graphics
Business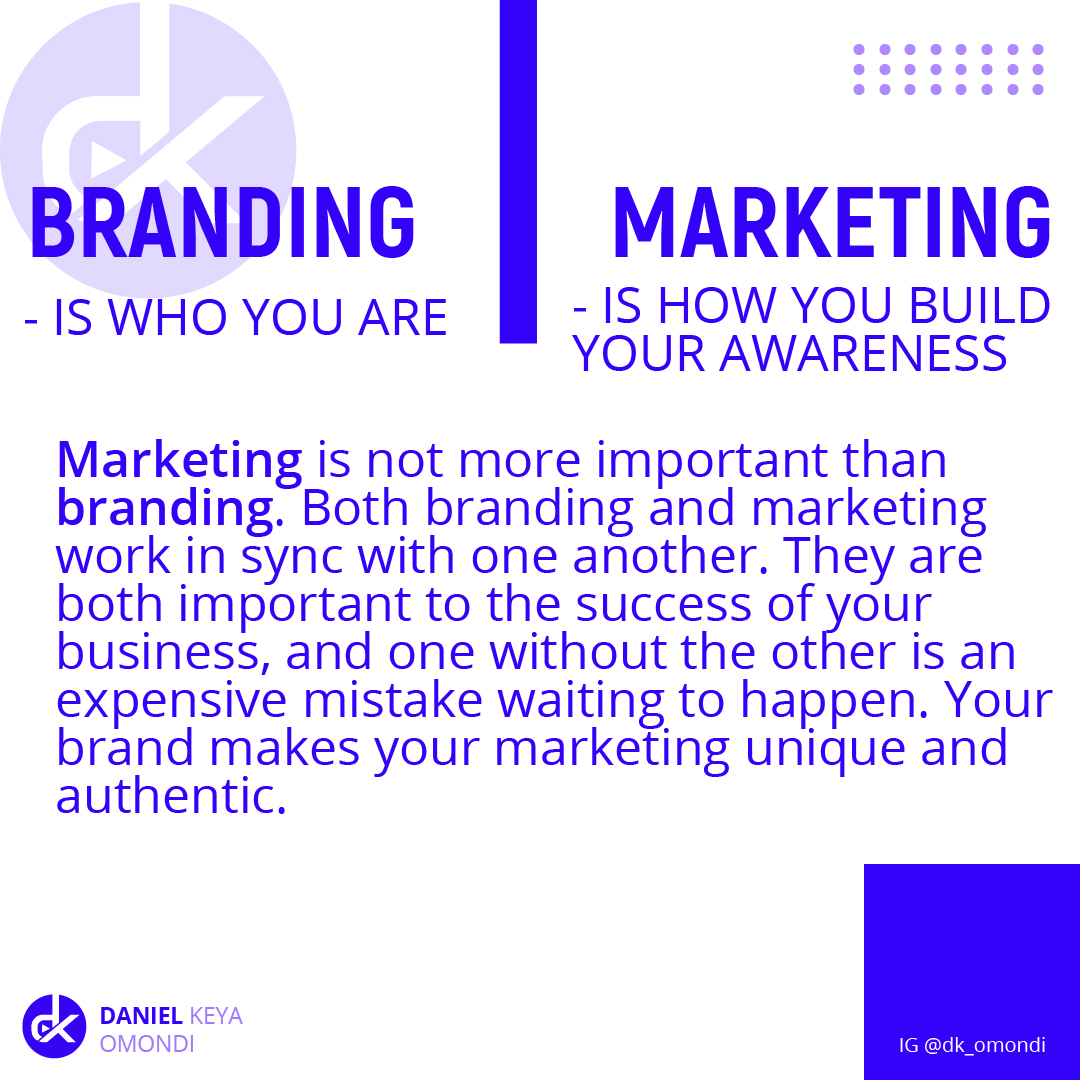 9 months ago · 2 min. reading time
"People's minds contain patterns of familiarity, meaning, fondness, and reassurance that are brands. ...
You may be interested in these jobs
---

beBee Professionals

Nairobi, Kenya

Data Entry

Freelance

KSh20,000 - KSh35,000 per month

A private international organization (NGO) in partnership with the government has created new vacancies for graduates and undergraduates within Nairobi. Our company deals with Worldwide Business Inven ...

---

Jumia

Nairobi, Kenya

Full time

JUMIA is an e-commerce startup with an aim to mimic Amazon's success by delivering a wide range of items, from toys to generators across the African continent. · Shortly after the startup of the busin ...

---

Eagle HR Consultants

Nairobi, Kenya

Full time

HR, Payroll & Consulting Solutions People are at the heart of every successful organization. Investing in human capital is one of the smartest moves a business leader can make. But without the right s ...