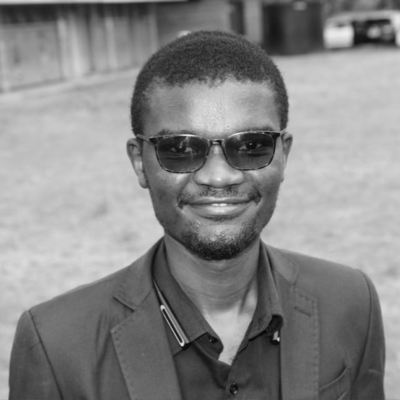 About me:
I started working in February 2021 as a chainman where I could help out with simple tasks like carrying the equipment and driving my employer to different sites that the clients needed us to work on. Over the months I got to operate the listed equipment in my CV and later download the data to my laptop and draw whatever the client expects of me.
I got to learn that communication is key in working more so while operating any survey equipment.
Experience
I have worked in Orbital Africa as a Chainman in 2017
I have worked in Ecospace Surveying and Engineering Company Limited from March 2021 to date. 
Education
Bachelor of Technology (Surveying Technology)
Professionals who compete with Caleb
Other users who are called Caleb
Engineering / Architecture profesionals
Professionals from different sectors near Nairobi, Nairobi Area