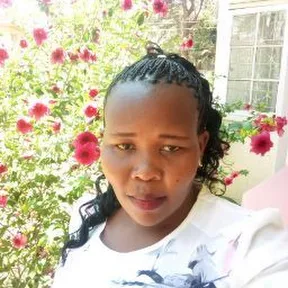 Ann Gichuhi
Am determined and eager to learn working for you.
Kendu Bay
About me:
My name is Ann Gichuhi a graduate with bachelor of commerce-finance option degree from Multimedia University of Kenya. I have also undertaken CPA studies upto section 5 and am also computer literate. I am motivated,creative and attentive. When given a chance i will be doing my best to fulfil my duties and responsibilities to the best of my abilities so kindly allow me this opportunity.
Experience
2019-2021 i worked with Lois Bulley Bursary Fund as the project cordinator and accountant. I also worked with Mectro Industrial Services  Ltd between 2015-2017 as the accountant and company sales agent.
Education
2011-2015 Bachelor of commerce-finance option from Multimedia University of Kenya
2013-date CPA studies upto section 5
2010 Computer studies
2005-2009 KCSE mean grade B+ from Mathakwaini Secondary school
Professionals who compete with Ann
Other users who are called Ann
Accounting / Finance profesionals
Professionals from different sectors near Kendu Bay