Nairobi work opportunity
Users who are members of this group
Description
NGO has created new opportunities. We deal with Worldwide Business Inventions.Part-time/full-time slots available.Lookin ...
See more
You have no groups that fit your search
in Job vacancy and in 1 more group
Am a business consultant working with a non governmental organization called beyond survival agencies.our organization has just opened a new vacancies for both graduates and undergraduates….we mainly deal with worldwide business development s..we have been launched in different parts of the country…we are currently looking for eligibal candidates who have ambitions and goal oriented who have experience in  computer science,sales management and customer service to be part of our organization.
QUALIFICATIONS
-Must be a holder of either a certificate,diploma or a degree or undergraDuarte degree in any field listed above
-must have good communication skills (English or kiswahili)
-must be ready to work under minimum supervision 
-must be coachable
net income:450000 
successful applicants will start working immediately…interview stars on Thursday morning at 9.30am
booking ongoing
1 like · 0 comments
Business
in THE MAKE and in 9 more groups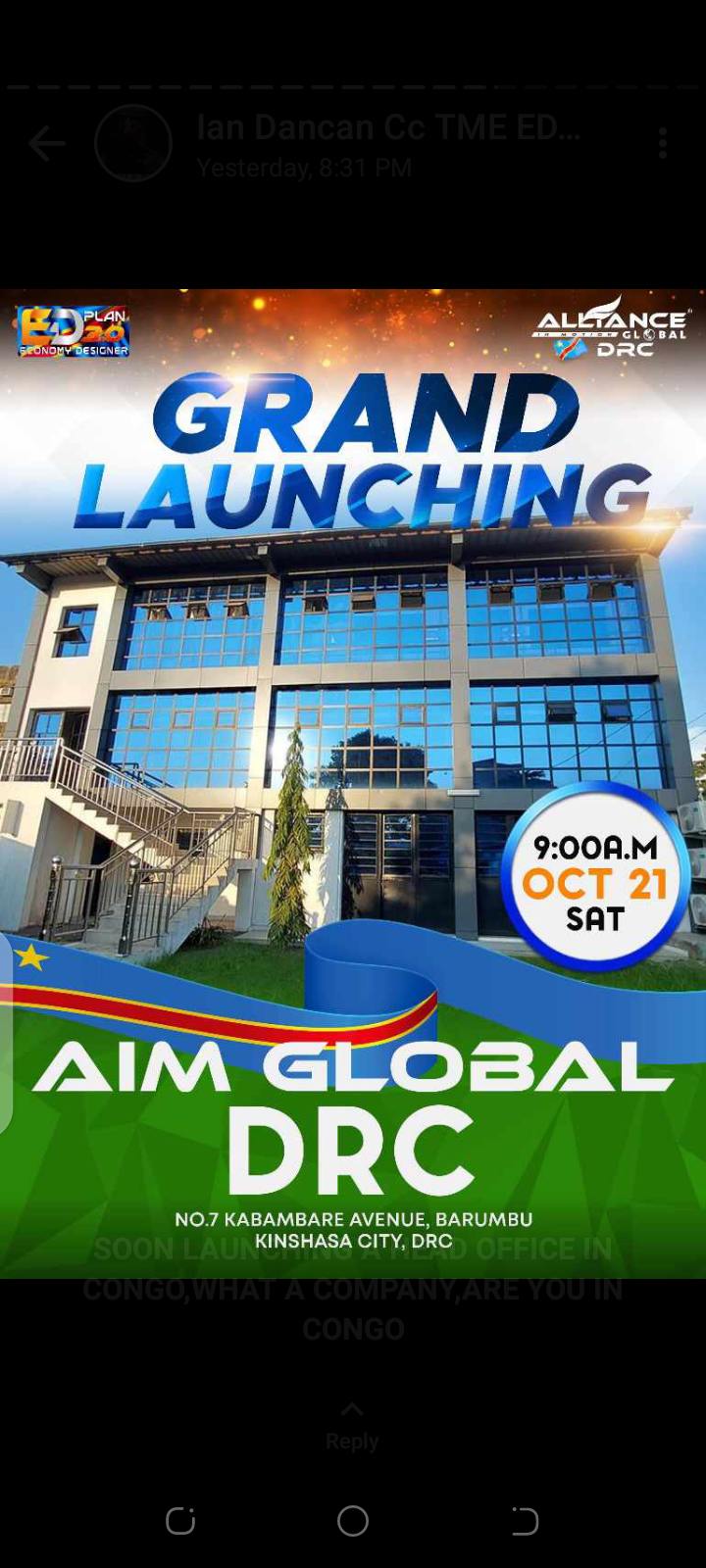 An initiative in partnership with an international business system, providing coaching and mentorship platform helping dream driven and forward thinking individuals have access to opportunities in the world....
1 min. reading time · 3 likes · 0 comments
Entrepreneurship
Attention
To post something in the group you have to be a member
Do you want to manage your own group?