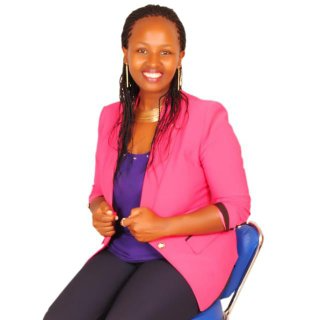 About me:
 I am applying for the position of front office secretary in your organization because I have the passion, the will and  self motivation that is needed to do this work.
I am willing to work in your organization handling all administrative duties I am assigned to. I am well equipped and with a lot of experience from customer service and office work from my current job where I deal with clients all day. I am MS word proficient too, so I can assure you I am the perfect fit for this job.
I am also well organized detail oriented and a quick learner so you can rest assured I will deliver high quality time. I look forward to working with you.
Regards,
Teresiah Wanjiku.               
Experience
I have been working as a front office secretary since 2016 at Kirwara High School
Education
I have attained a diploma in Human Resources management at Mt. Kenya University.
Customer Service profesionals
Professionals from different sectors near Nairobi, Nairobi Area